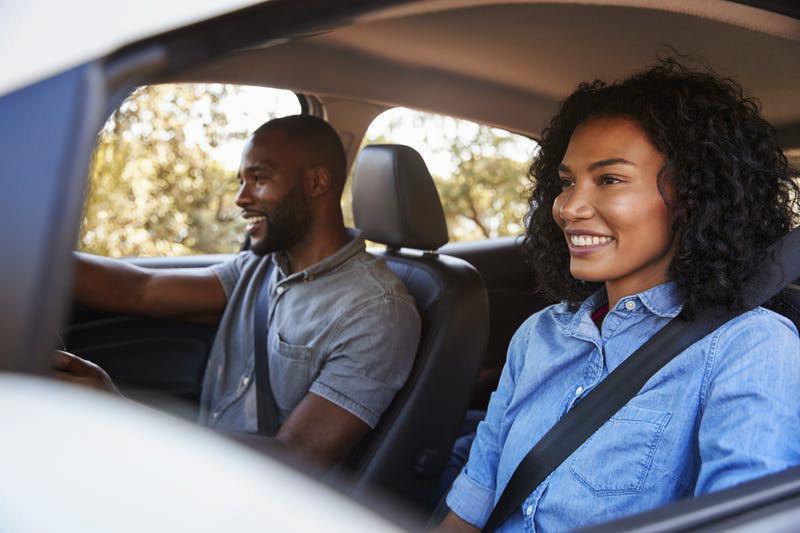 The main way to listen to RX Radio is by using our app on your phone.
What if you're driving to work or you're on your way to visit friends and family? Or maybe you're traveling upcountry. Well, the great thing is, as long as you have an Internet connection, you can enjoy RX Radio from ANY PART of the country or anywhere in the World!
To make it even more enjoyable for you listen to RX Radio as you drive your car, we suggest that you visit an electronics shop and acquire a simple stereo cable like this one below: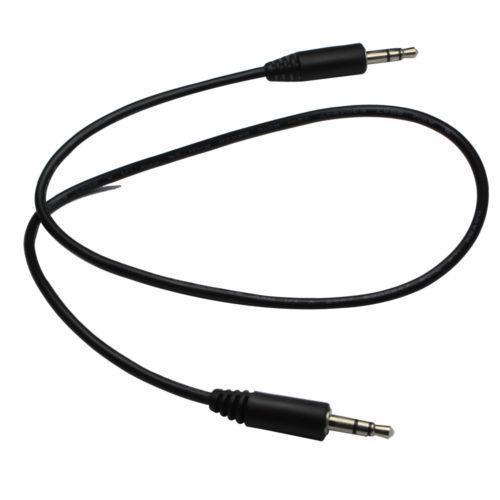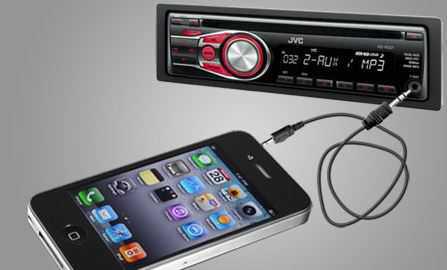 This type of stereo cable, sometimes called an 'aux' cable, is very easy to find and it's price is also very low, and it will allow you to connect your smart phone into your car radio's auxiliary input. Once you've completed the connection, simply select 'AUX Input' in your car stereo's settings, and you're all set to enjoy RX Radio through your beautiful car speakers.
---
USING BLUETOOTH:
Some car stereos have an in-built Bluetooth functionality, or you can also get a Bluetooth connector that will let you wirelessly pair your phone with your car stereo.
You can get cool customized Collectors' Edition 'Reckless Radio' branded Bluetooth connectors here and here. They will deliver to your location anywhere in Kampala!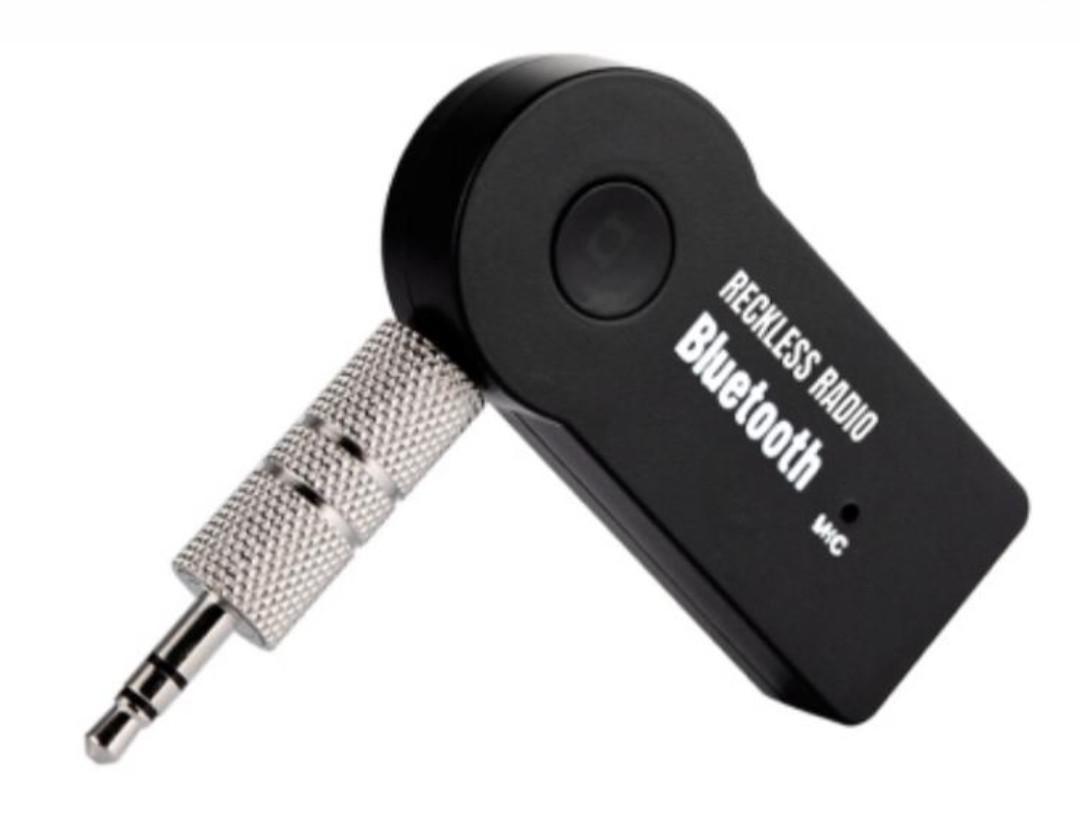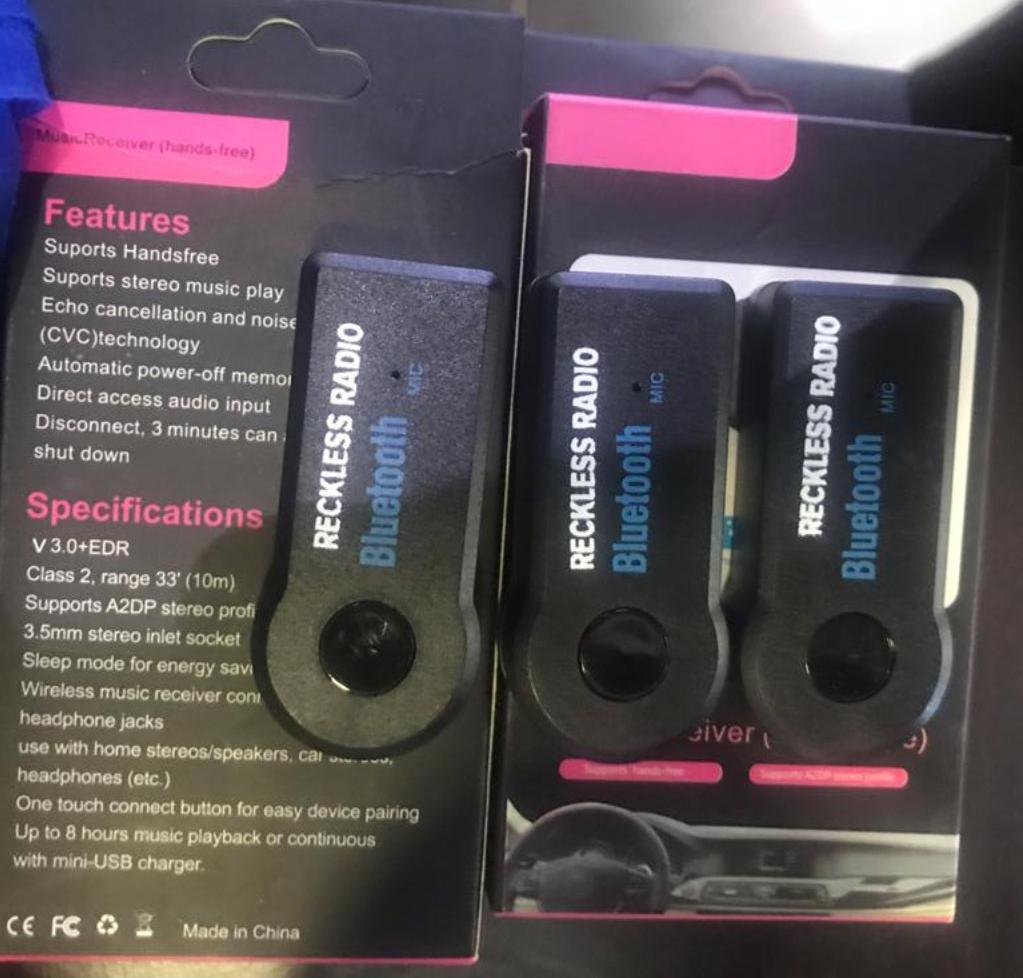 Whether you use a stereo cable or a Bluetooth connector, you'll be able to listen to RX Radio's programmes through your car stereo as though it was being broadcast on an FM frequency, except that the quality is MUCH, much, better, in both sound clarity and content.
Enjoy listening to RX Radio!
---
REMINDER: DO NOT OPERATE YOUR SMARTPHONE WHILE DRIVING.
Make sure you complete your connections or device pairings and launch the RX Radio app before you commence your journey.
THANK YOU!
Drive Safely.