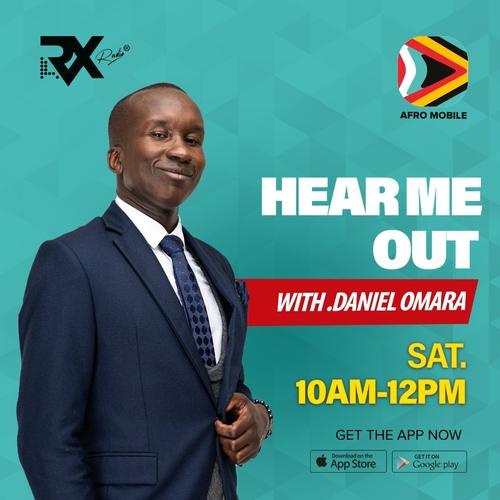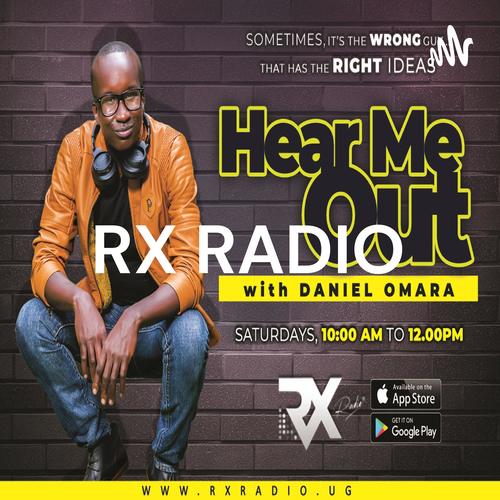 06/05/2023
Labour Rights Treated Well
The silence maintained between subordonates and the bosees concerning delayed funds and the side effects of such tacts.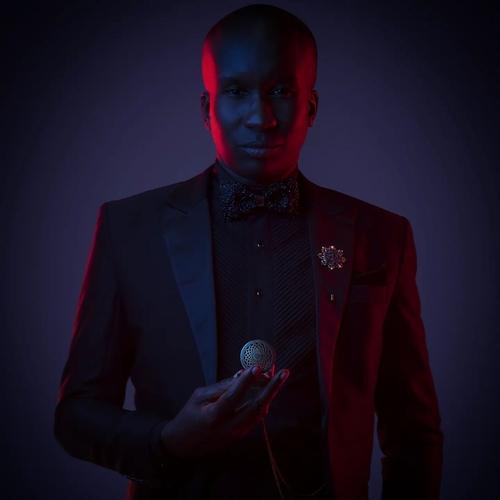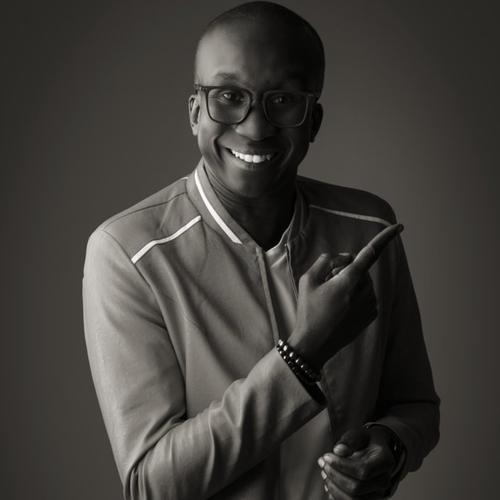 30/01/2023
Diseases!And The Nostalgia they Also Hold!
After a brief fight with an illness at a clinic,Daniel and Don run through the various diseases that exist to date,which hold the most memories,which brought the most suffering and then some.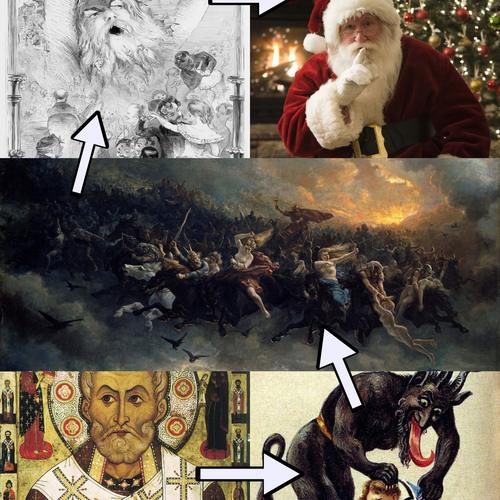 25/12/2022
Christmas Traditions
Omara and guest discuss the various Christmas traditions that have lasted the test of time.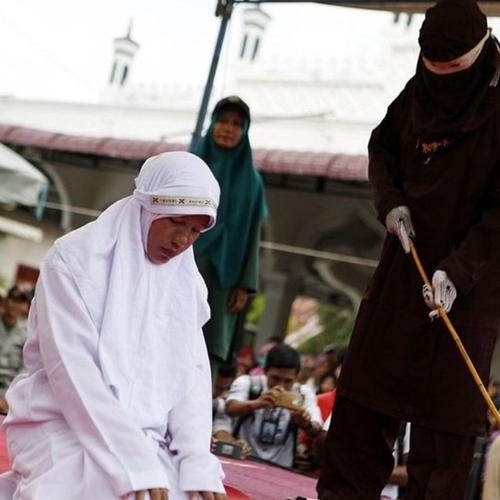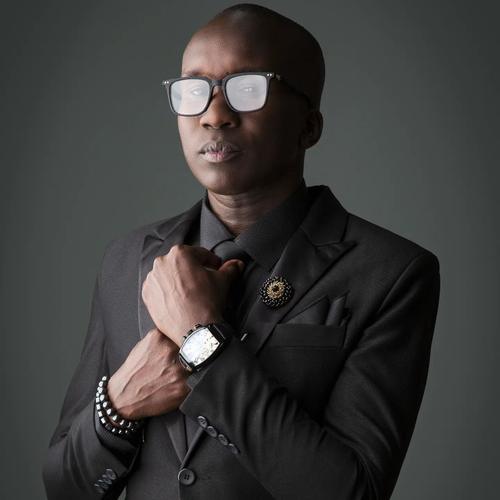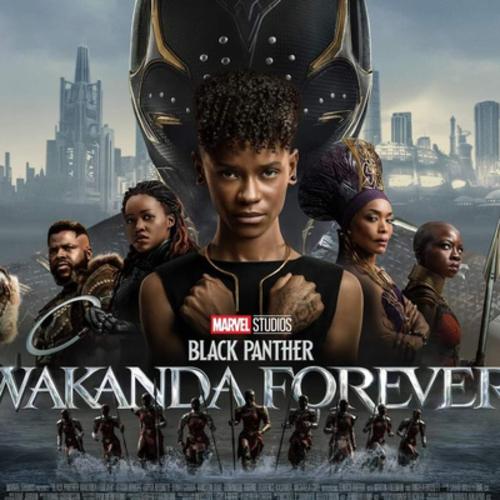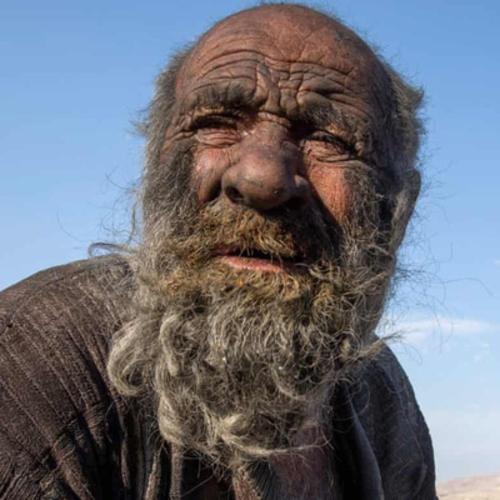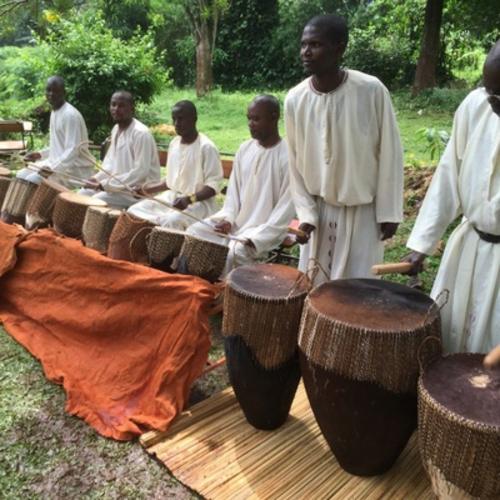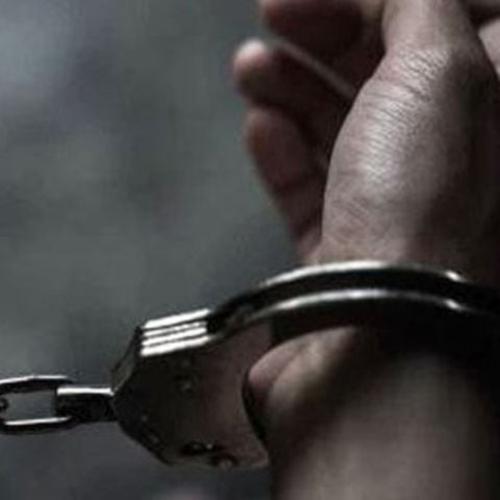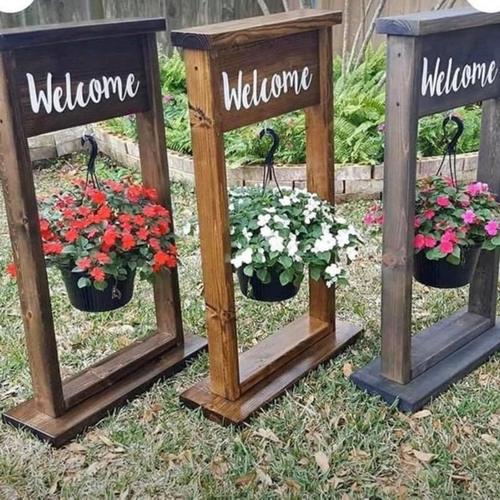 22/10/2022
"Welcome To Outside"
From Covid to Daniels' contribution to Nile Breweries,science's need for speed and misinformation. No holds are bar on this episode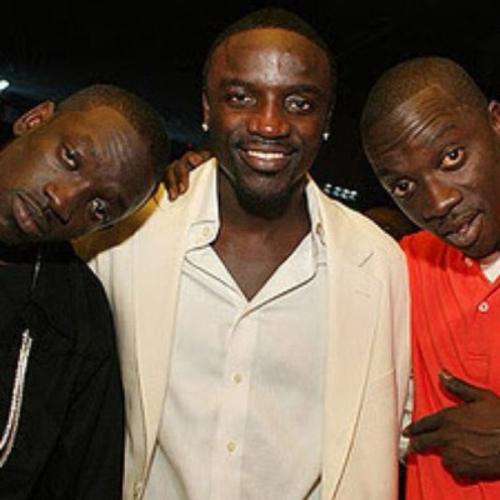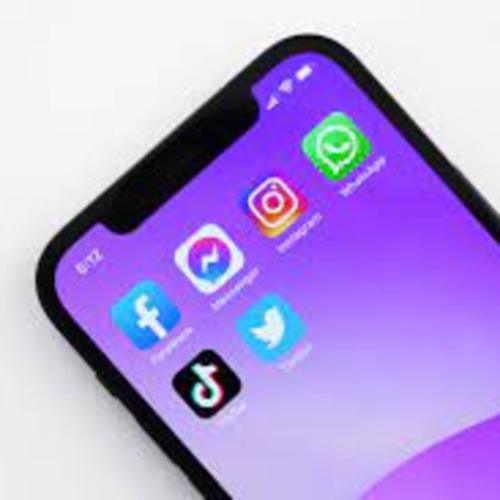 08/10/2022
Muhoozi's Tweets
'Are We Taking Social Media Serious' Asks Omara Daniel and many other things that grind his gears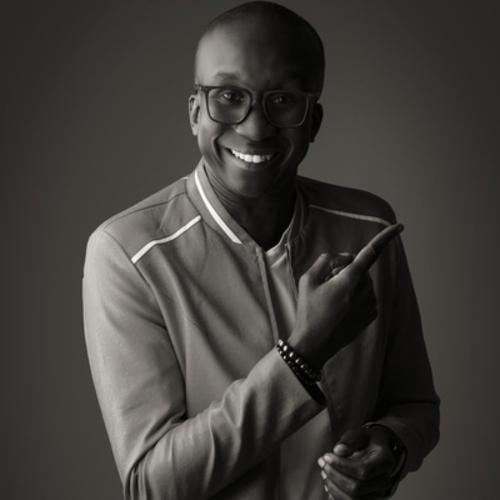 01/10/2022
Orchestrated Chaos
The level of organization in women make them not fit to work in some work fields like the gold mines.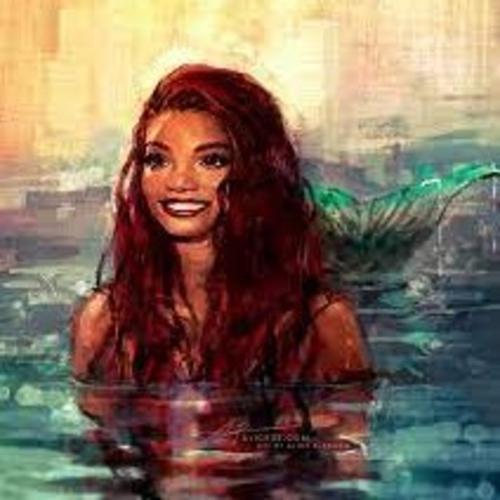 24/09/2022
Funeral By Bus And The Black Little Mermaid
Re telling classics and race/gender swapping the protagonists is the new norm in western cinema and Omara has had enough!...also some guys were allegedly put on a bus.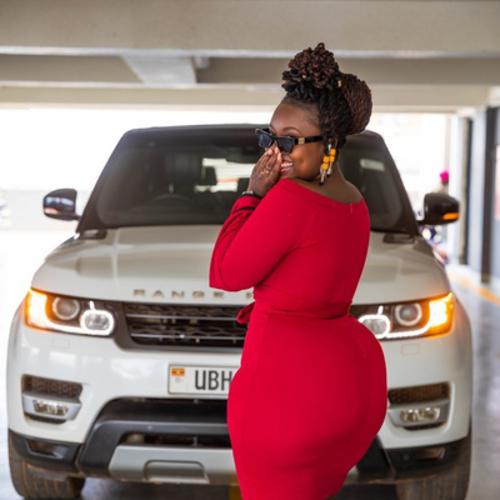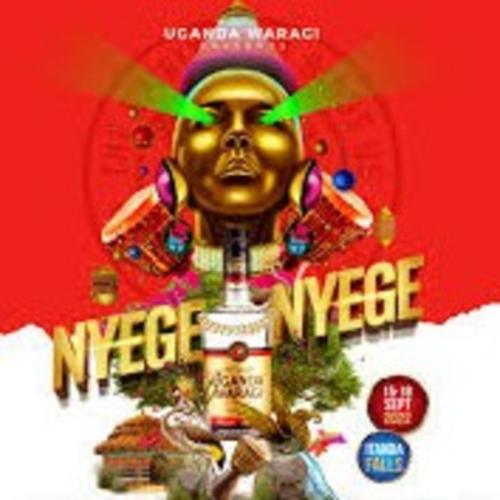 09/09/2022
Surviving Nyege-Nyege
After the Ugandan Government has rescinded its decision to have the 'Nyege-Nyege', Daniel still sees some flaws and threats;giving us some bullet points on surviving the event,post covid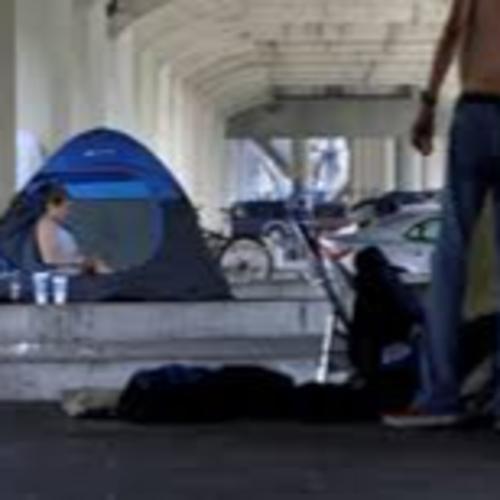 03/09/2022
Worlds Apart
Don Andre and Daniel look at rhe various First world ideals and practices that would never work or age well in 3rd World countries like Uganda.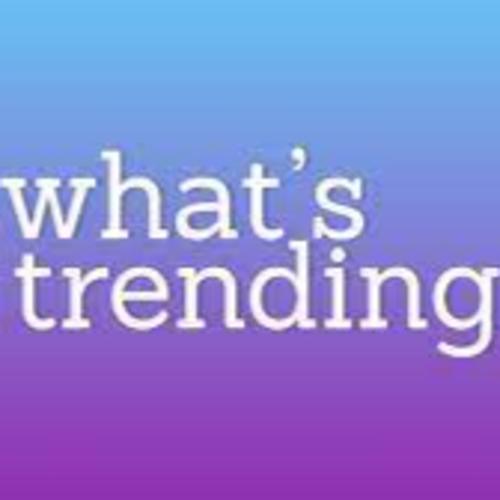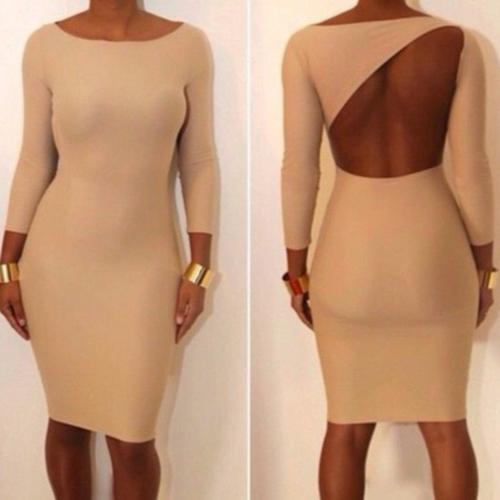 20/08/2022
Sexy Vs Nudity
Omara and Shenaz discuss how society has emPowered the female race to blur the lines between what is seen as "sexy" and mere nudity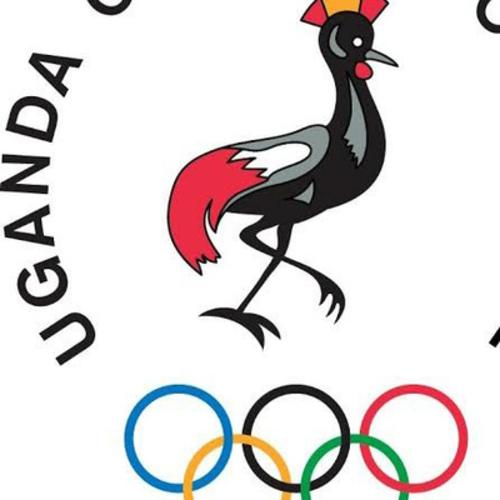 13/08/2022
We Are Winning
Don & Omara lament on little victories in times of such strife